This Owner's Handbook is intended to help you get the most out of your investment in your HP Calculator.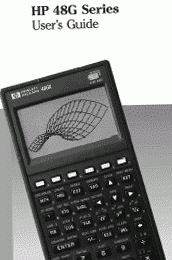 ⇩ Download - File Size = 16,395 KB (huge)
You will need www.winzip.com to expand the archived.
And you will need Adobe Acrobat Read, available from www.adobe.com, to read the content.
Updated On: 15.07.08