HP Rotate and Click keys
Selected models on the HP Calculators lineup have special keyboard contacts that give positive "tactile feedback" so you know the button has been depressed. The rotating design ensures contact even when pressed off-center, which prevents missed input strokes.
HP calculators HP 30b, HP 39g+, HP 39gs, HP 40gs, HP 48gII, HP 49g+, HP 50g, HP10bII, HP 12c, HP 12c Platinum, HP 12c, HP 17bII+, HP 33s and HP 35s adopted the HP's accurate rotate-and-click keyboard technology.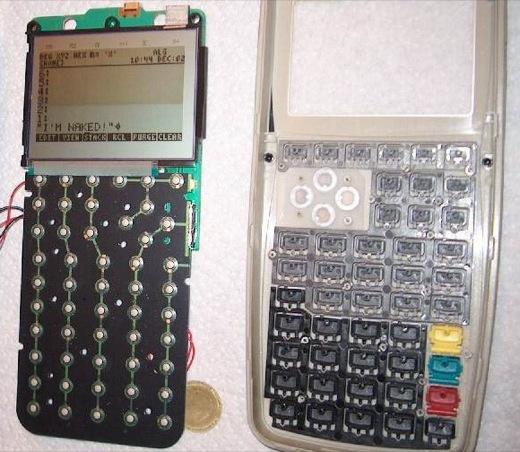 Updated On: 13.09.15