Sign In With User's Google Account
Google's OpenID provides a safe, elegant and easy way for visitor to have access to privilege information on this website without having to fill in a registration form. Only public information from Google like user's email address with with shared by Google with this site. To begin, click on the "Sign in with Google"...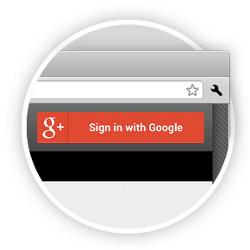 This will bring visitor to a Google page in which the user will give his credentials (or not, if he is already logged on Gmail for instance):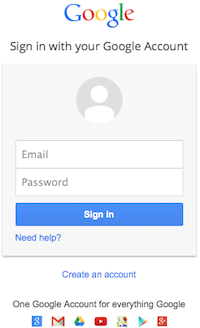 Next, Google show what information will be share with this site. Namely your public e-mail address and very basic access information like your name and locale.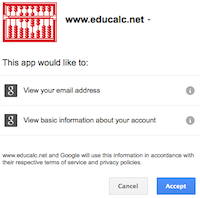 Then the user will be redirect back to this website and privilege pages will be made available.
Updated On: 14.02.22