Mustafa
Main Store:
Mohamed Mustafa & Samsuddin Co. Pte Ltd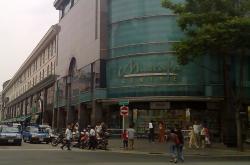 Mustafa Centre145 Syed Alwi Road
Singapore 207704
Telephone: 6295 5877
Directions to Calculator Department:
Syed Alwi Road entrance, ground floor on the right near the Cafe.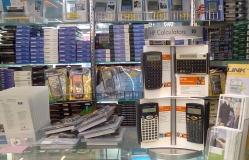 Calculator Department Direct Line
6419 0516
Mustafa Stores are open for 24 Hours and 7 Days a week.
Located next to New Park Hotel.5 minutes walk from Farrer Park MRT Station
Business Type: Mega Department Store, Supermarket, Pharmacy, Jewellery, Foreign Exchange, Hotel, Post Office & Teleshop.
Product Types: Over 100,000 items.
Website: www.mustafa.com.sg
Updated On: 20.08.01