HP20B Efficient Packaging
Packagingfor the HP 20b has a 50 percent reduction in source materials by weightand reduces carton space by more than 40 percent. These design changeshelp reduce the material usage and fuel consumption associated withtransportation. In addition, a new "clip and zip" feature makes thepackages easy to open at home with common scissors.
Space Efficient and Earth-friendly:
Over 50% overall reduction in materials by weight.
Flip-Flop shipping configuration reduces carton space by over 40%.
Customer Friendly Packaging:
"Clip & Zip" Theft-prevention features make it difficult to open in the store but easy for the customer to open at home.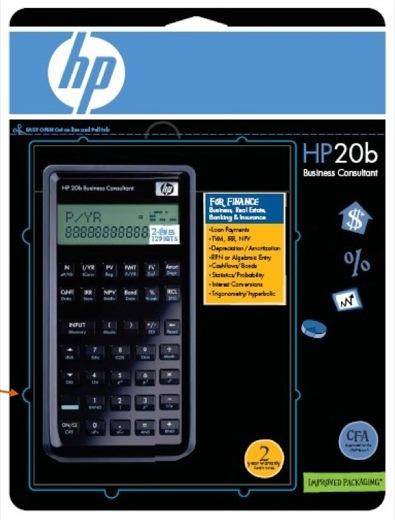 Updated On: 13.09.15